Custom solutions for today's most challenging business and scientific issues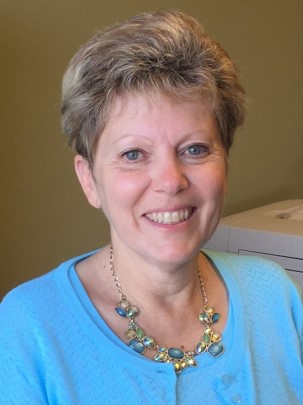 Diana Barnicott flawlessly manages over 40 spend plans and profit estimates. She proactively coordinates with General Managers and Project Managers to make sure all actions and changes are properly documented. She truly is one of the best SMEs within Global Service Group who truly understands spend plans, profit estimates and cost reallocations. She assists with teaching staff members the critical aspects of spend plans and profit estimates. She is as tentative with her peers and junior leaders as she is with the senior leaders in the organization. Diana provides financial support to five different subsidiaries across both technical and professional services. She is truly an invaluable member of the Global Solutions team.
Vista Global Solutions LLC, is an Alaska Native Corporation (ANC), SBA certified 8(a) Program participant, and wholly owned subsidiary of Bristol Bay Native Corporation (BBNC), a $2 billion holding company with global interests across numerous economic sectors.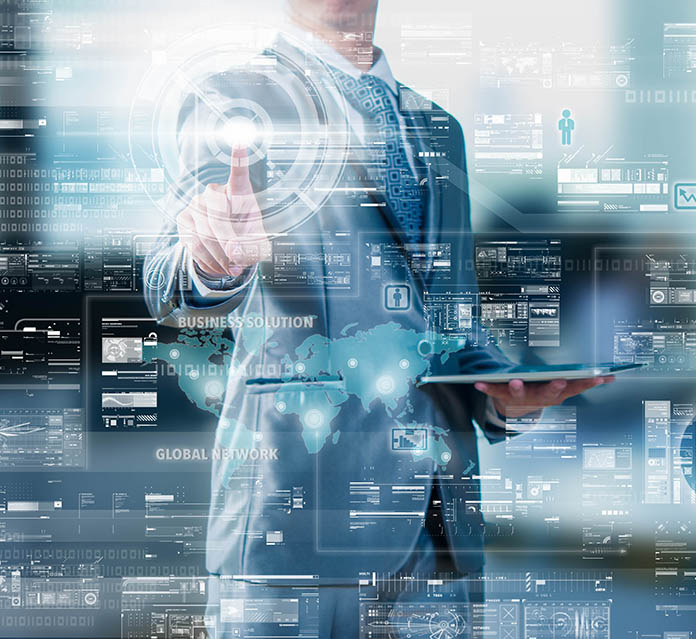 VGS is a people centric premier service provider committed to excellence in customer experience and mission execution.
Vista Global Solutions is a mission first, people always company that delivers value-based solutions. We are focused on exceptional service delivery that exceeds the customer's expectations and creates an environment for its employees' professional development and personal growth.
VGS's identity and culture as a business are defined by its core values. Our core values serve as the guiding principles on how we make decisions, perform our work, solve problems, treat our staff and provide customer service. VGS considers every contract received a privilege and takes great pride in providing seamless integration of our resources and expertise into the customer team to realize program mission and goals.
Our Core Values are:
Mission First – Responding rapidly and reliably to the customer in all services.


People Always – Treating people as responsible individuals with respect, dignity and trust. Believing that our people will take action to do the right thing.


Cultural Leadership – Skillful leaders who consistently apply the vision to build the organization. Leaders who match their words to their actions.


Communication – Open sharing of clear, timely and relevant information to all our customers


Integrity – Being honest, consistent, and responsible in all actions taken.


Commitment – Cultivating the desire and energy of people to identify with and share the vision. Encouragement for consistent actions, positive support, and dedication to the achievement of the vision.


Participation – Providing people with opportunities to become involved in making, influencing and contributing to decisions. Place decision making authority and responsibility for meeting customer requirements at the front lines of the organization.


Professional Development – Providing opportunities for responsibility, personal growth and advancement. Encouragement of risk taking, support for good tries, and recognition of achievement.


Innovation and Creativity – Promoting and applying new ideas, products/services, technologies and skills.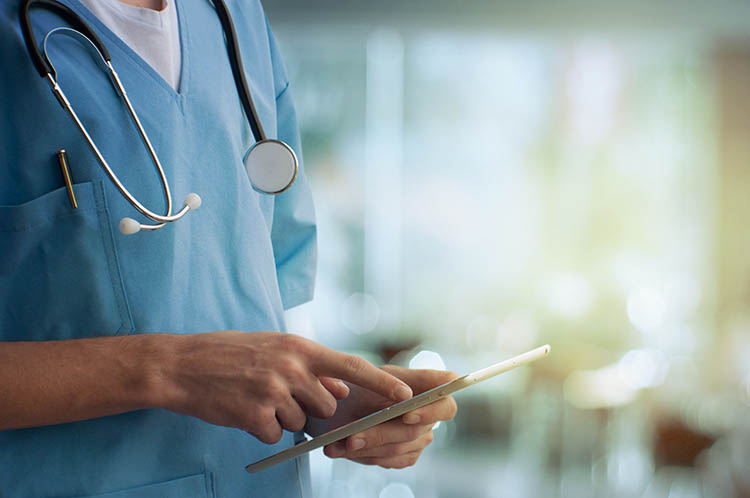 We provide the latest Health IT services for the enterprise, numerous military hospitals and clinics globally.
Our team excels in applying effective methods for protecting and securing government agency's data, electronic systems, and applications.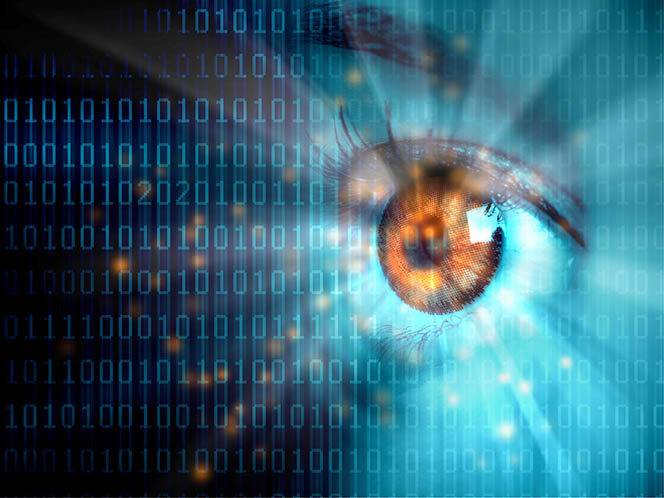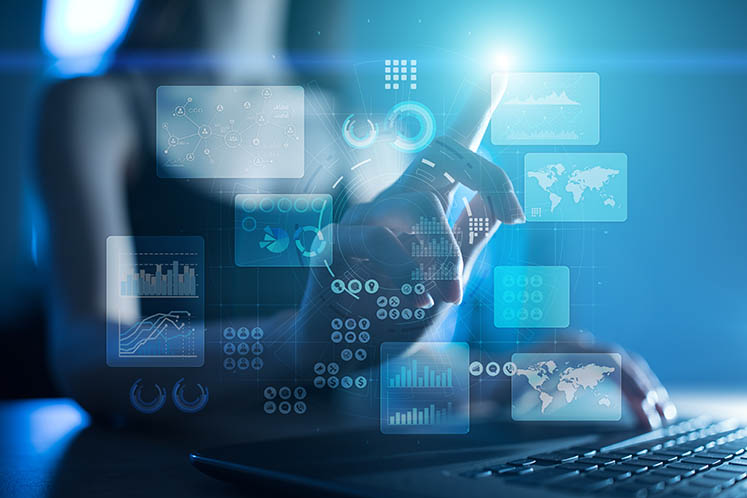 Our team provides data driven solutions for highly complex healthcare initiatives worldwide. 
We specialize in customizing solutions for today's most challenging business and scientific issues.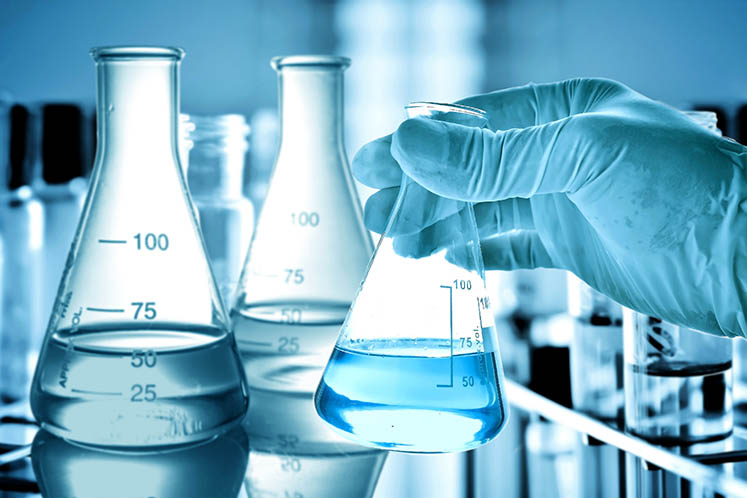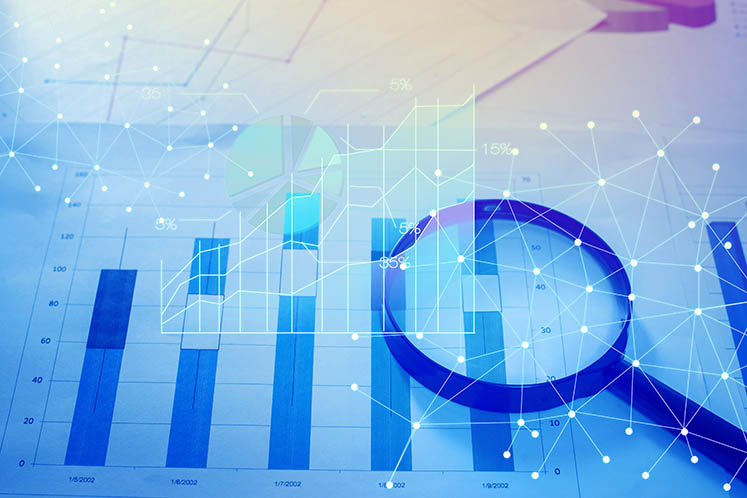 Our team supports the US military forces in the development of the most advanced solutions to protect our service men and women.
Vista Global Solutions strives to create a working environment that is both intellectually stimulating and personally satisfying.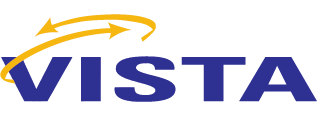 A Bristol Bay Native Corporation Company
© Copyright 2020 Vista Global Solutions, LLC